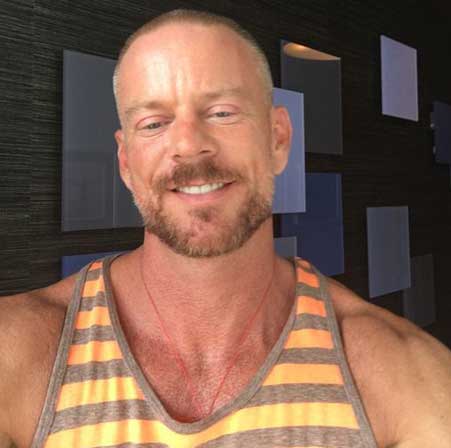 I am a licensed and insured massage therapist with expertise in male therapeutic massage and bodywork. My technique is a focus touch combining Swedish, Deep Tissue massage and Thai stretching techniques. I have been trained in massage therapy and have the natural gift of touch with the ability to remove tension.
In your initial consultation, we will determine the correct approach (level of pressure, sensitive areas, etc) that will systematically address your body issues, muscle tensions and preferences. My affordable massage is $75 for one hour, $110 for 90 minutes, or $150 for 120 minutes. I am located in the heart of Wilton Manors in a professional renovated studio with relaxing music, calm atmosphere and comfortable table.
My objective is to provide you with an amazing massage, so that you and I can develop a long lasting relationship to better your holistic health.